Using your cover
Find out when and how you can use your health insurance.
Where can I see what I am covered for?
You can find out what your health insurance does and doesn't cover by reading your Policy document and your latest Acceptance or Renewal certificate. You can find these on my nib.
Your policy document tells you:
What you are covered for
What we don't cover
Whether the nib prosthesis schedule applies to your policy. If it does, you can find a copy on my nib
Any other terms and conditions that are specific to your policy
Your Acceptance or Renewal certificate tells you:
Who is covered by your policy
Any special conditions that apply (such as pre-existing conditions that are excluded or loadings)
How much your policy costs
How does my health cover work?
Everyday plans have a set of benefits that make up your health insurance cover.
Hospital plans may have two categories of benefits that make up your cover
Base cover: a standard set of benefits that are included in your policy
Additional options: benefits you can choose to add to your policy, such as non-PHARMAC, at an extra cost. Not all plans offer these additional options.
Each benefit has a limit to how much we will pay towards your claims within your policy year. We pay any approved costs for your treatment up to your available benefit limit, subject to any excess you pay and any exclusions that apply.
Most benefits renew every policy year and apply to every insured person covered by your policy.
When can I start using my health cover?
Once you've joined nib, a waiting period may apply before you can make a claim. This will depend on details like the health insurance plan you have, the type of treatment you want to claim for and if you have recently upgraded your plan.
If you'd like to check if a waiting period applies to your cover and how long it is, just log in to my nib or the nib app to view your Policy document and latest Acceptance or Renewal Certificate.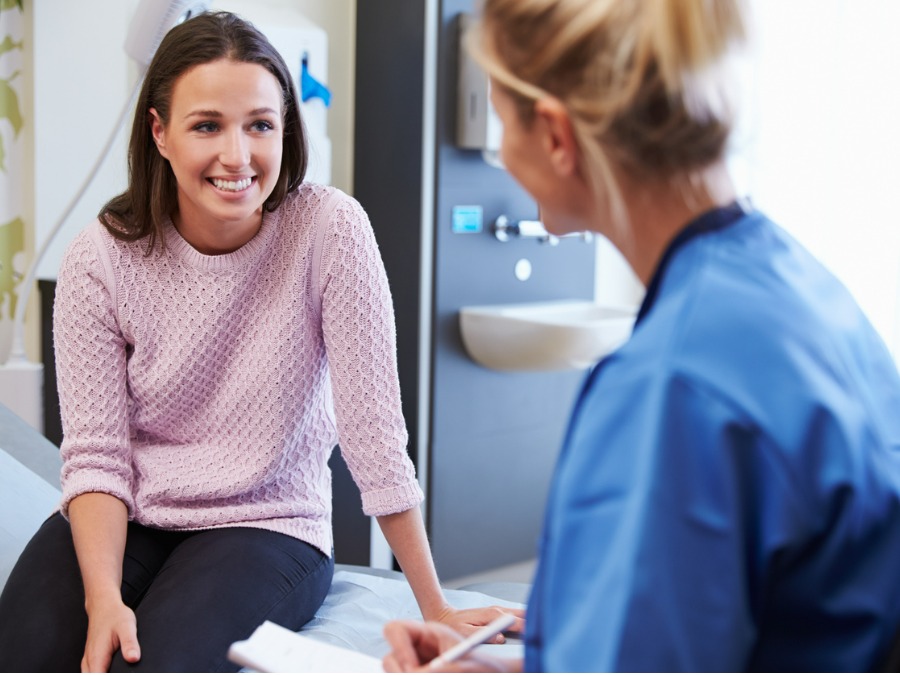 "My experience with claiming via the nib app is flawless." The convenience of being able to claim on the go is perfect for Jessica's busy and fast-paced lifestyle, making it quick and easy to take care of her health.