About nib
We're your partner in health and wellbeing.
A bit about us
Our purpose is your better health. We're here to help Kiwis and their families live healthier, happier lives, and to help local businesses who want to protect their employees. We do this by offering insurance that's easy to use and affordable while also helping connect our members to the right tools and services to improve their health and wellbeing.
Our New Zealand business is part of the nib Group - a trusted international health partner that provides health insurance to over 1.4 million Australian and New Zealand residents. We began partnering with Kiwis after nib Group acquired Tower Medical Insurance Limited in 2012 and went on to acquire the OnePath medical business in 2015.
In 2018 we launched a first of its kind Māori population health initiative with Auckland iwi, Ngāti Whātua Ōrākei, which provides private health insurance and health management programmes for their members. nib's Kaiarāhi (health navigators) work with iwi members on finding the right health options that work for them.
In 2022 we acquired Kiwi Insurance Limited which allows us to provide greater value to our members by giving them access to a suite of life and living insurance covers, in addition to health cover.
To meet our purpose, we also support a whole range of events, organisations, initiatives and health-related programmes including being a major partner of the Blues and the nib Blues women's rugby team.
As an nib member you get more than just great health insurance. Learn more about how you can access tools and special offers through providers we work with to help you take control of your health, happiness and lifestyle.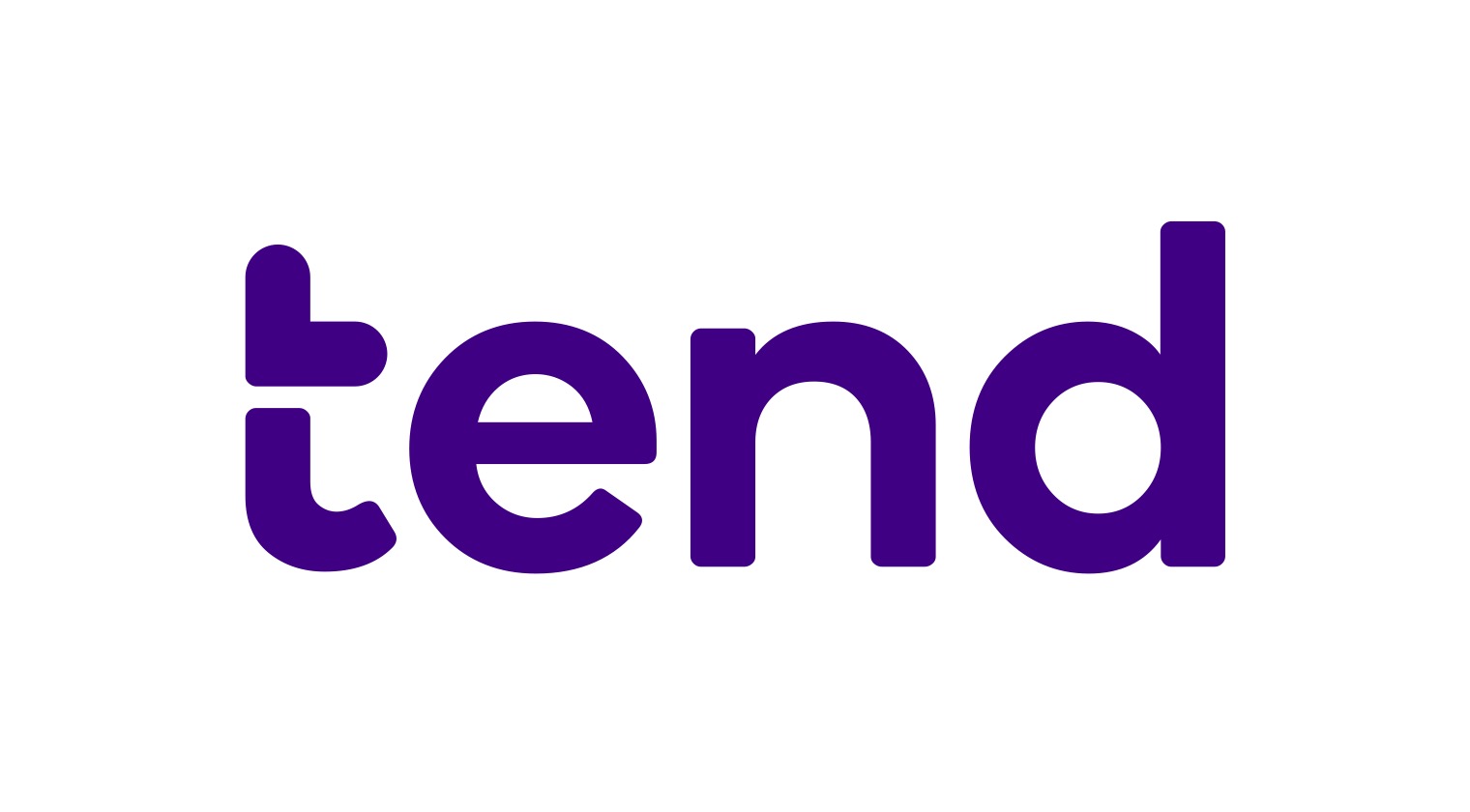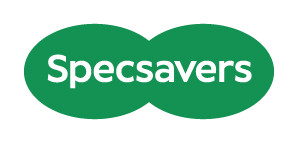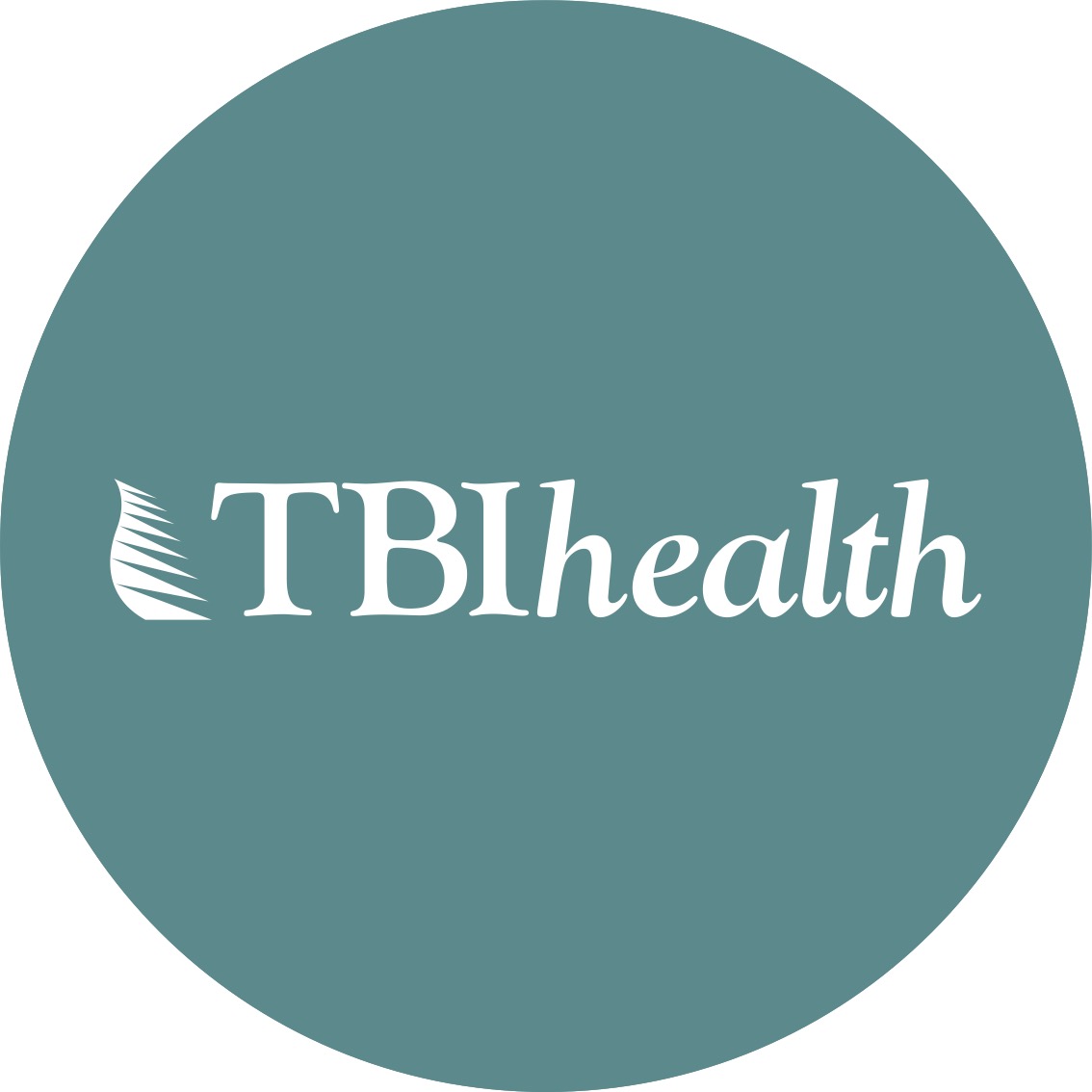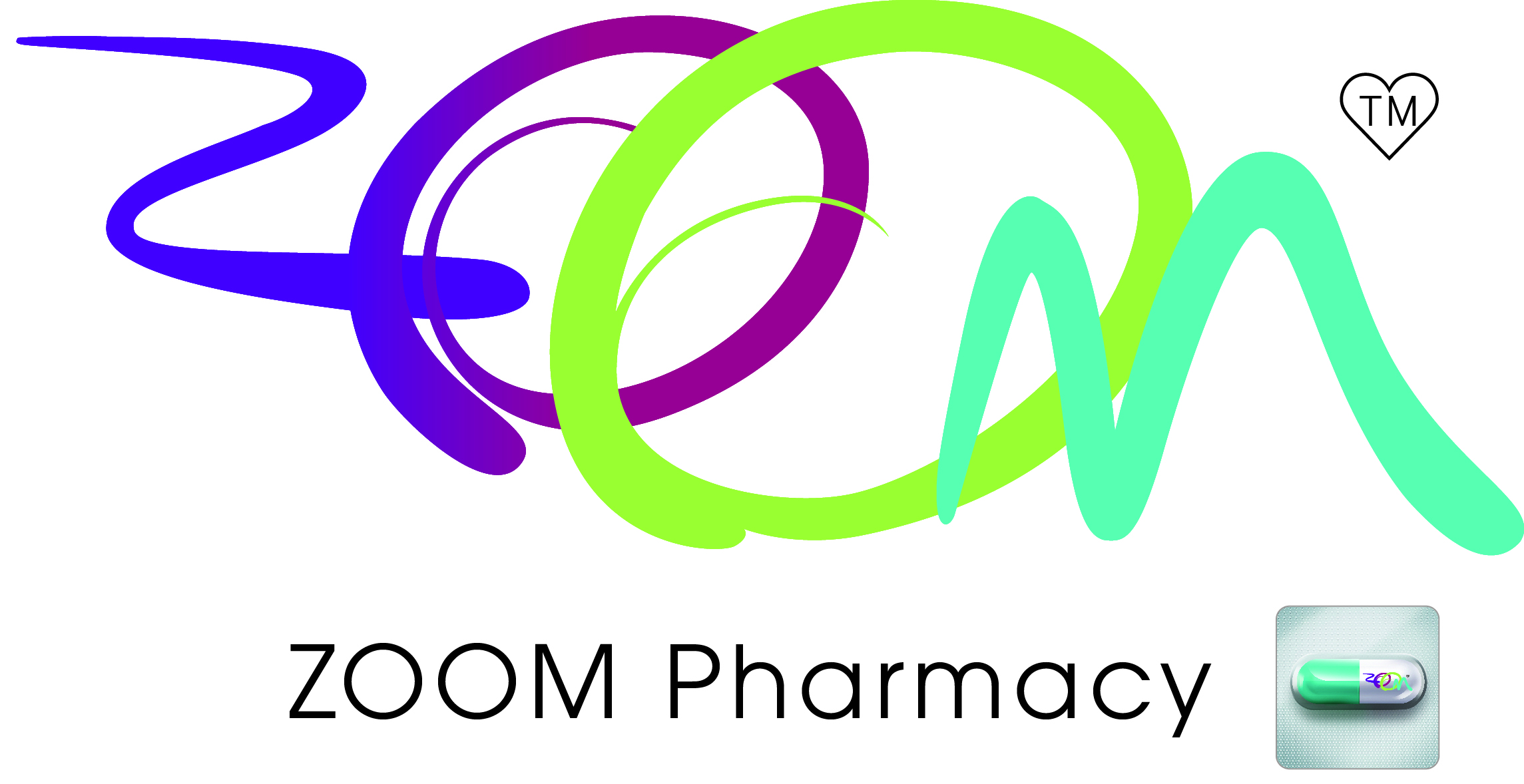 We believe diversity and inclusion create stronger, more connected workplaces and communities, helping us to better recognise and meet the needs of our members.
Our commitment to diversity
Our commitment to diversity and inclusion is captured in our Diversity and Inclusion Action Plan. We believe feeling included for who we are and empowered to be our authentic selves is essential to wellbeing and living a fulfilling life. Our vision is to foster a sense of community where everyone is welcome, contributes and belongs.
Here in New Zealand, nib has joined the Superdiversity Institute and received their CQTick for cultural intelligence. We are proud of the diversity in our team, highlights include:
women in over 50% of our leadership roles;
more than 50 ethnicities speaking over 43 languages; and
one in five of us speak a first language that's not English.
Our commitment to Te Tiriti o Waitangi
We understand health is a taonga and are committed to the principles of partnership, participation and protection, which underpin Te Tiriti o Waitangi relationships between the Government and Māori. Implementation of these principles helps us in our day-to-day work.
To understand our kaupapa, we encourage and enable our people to undertake Te Reo and Tikanga training. We partner with Auckland iwi Ngāti Whātua Ōrākei, who provide nib health insurance for their hapū members, helping improve health outcomes in a way that honours Māori values and spirituality. As part of this partnership, we've introduced a benefit for Rongoā, created employment pathways, set up kaiārahi and teamed up for events like Waitangi Day and Round the Bays.
We're committed to providing equal employment opportunities and a healthy and supportive work environment. Want to be part of our team? Ready to help provide Kiwis with access to better health outcomes? Check out our job opportunities.