nib adviser access
Easy access to nibAPPLY and everything you need to support and manage your nib client policies on the go.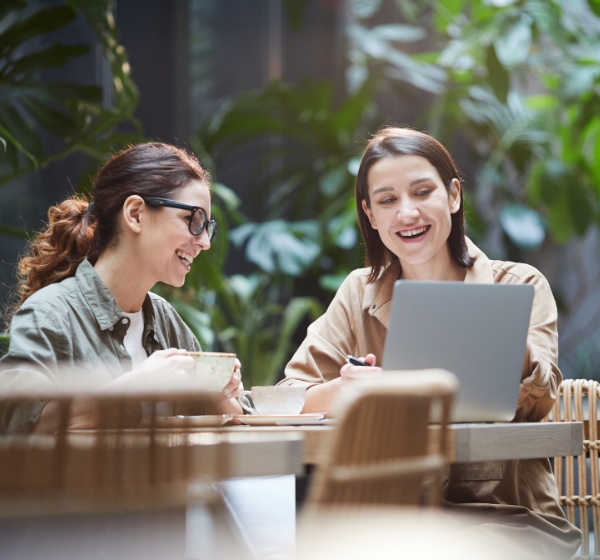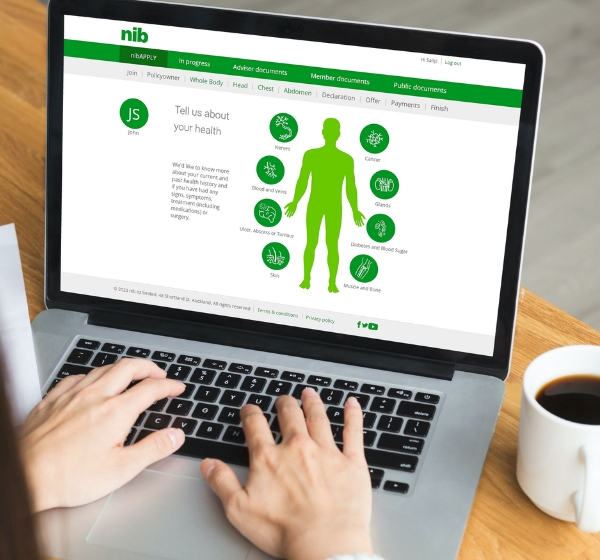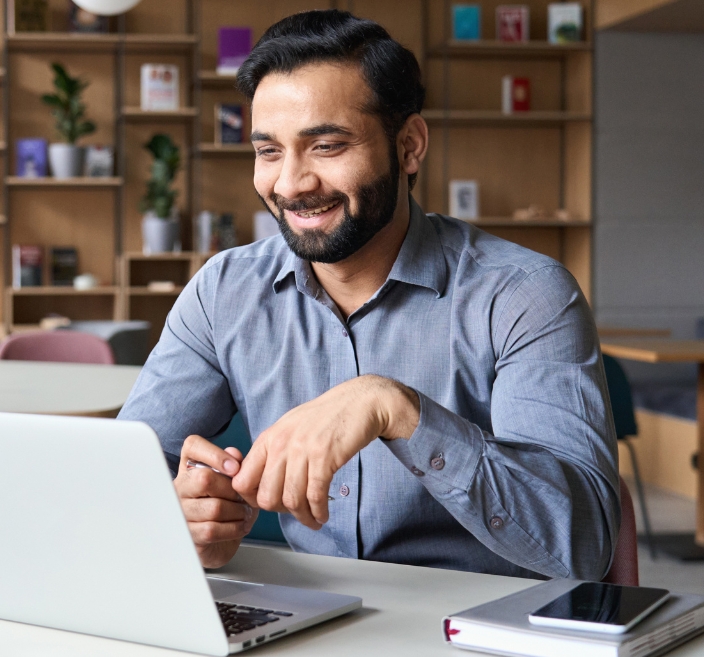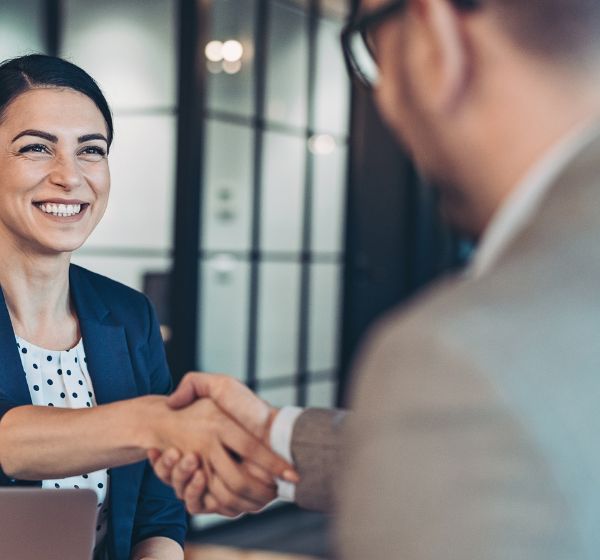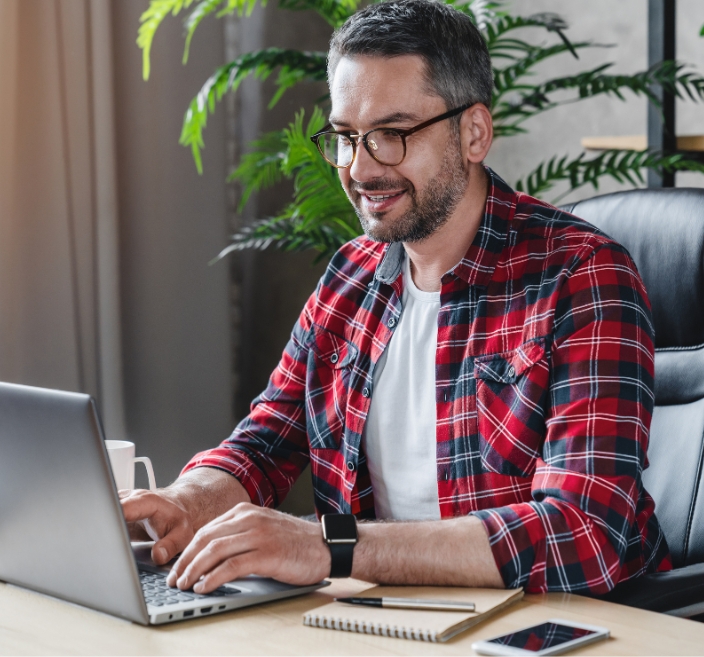 How adviser access works for you and your clients
Time saving quotes
Get quick and easy quotes for your clients using nibAPPLY.
Easy client sign up
nibAPPLY is a fast and easy way to sign your clients up to nib health insurance.
Simple document access
Download and view adviser documents and your nib client portfolio.
Quick access to member details
Search your member listing to see client contact details, policy documents and premium change letters.
Up to date adviser information
Have all the latest adviser information at your fingertips including brochures, forms and help guides.
Health comes first
We're a trusted health partner and as part of nib Group, we protect the health of over 1.4 million Kiwis and Aussies to live healthier lives.
Comprehensive cover
We have a range of quality health insurance products that are easy to tailor to suit your client's needs and budget but we're more than just great health cover. We help members navigate their health journey and promote proactive care.
Digital tools to service you and your clients
We make it faster and easier online. You can streamline your client's application through nibAPPLY and your clients can access the nib app to manage their policy and claim on the spot.
Attractive commercial terms
We value your business and the quality advice you provide, and this is reflected in the commercial terms available.
Dedicated support
Our team of Adviser Partner and Relationship Managers, plus our Customer Care team provide ongoing support for you and your clients so you can recommend nib with confidence.
We'll help you have healthy conversations with your clients and are committed to supporting you. Get in touch with an Adviser Partner Manager near you.
Need to talk to us directly?
All the information you'll need about your clients and their policies is available through nib adviser access. If you need extra help, contact our dedicated support team.