Health and wellbeing
Get more from your cover with nib. With nib health cover you can get access to our Health Management Programmes and special offers through our partners.
Get the latest on health and wellbeing
nib Health Management Programmes
A few lifestyle changes can help you live a healthier life. We offer Health Management Programmes for conditions like joint pain, heart health, or cancer treatment* .
These programmes give you the tools you need to feel better and improve your wellbeing. They're available for eligible members at no additional cost and are run by nib along with a range of healthcare providers.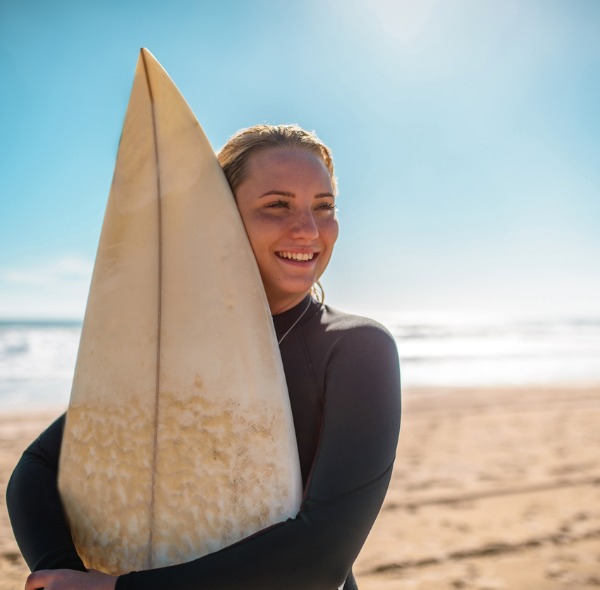 Get more from your cover
As an nib member you can access tools and special offers through providers we work with to help you take control of your health, happiness and lifestyle.
Select one pair of glasses from the $169 range or above and you are entitled to receive 25% off the total price.
View the terms and conditions.
Online or in person see a Tend Doctor your way. Book online or clinic appointments in minutes through the app.
Tend is available for Auckland residents and is a full-service medical centre that treats everything a regular GP can. Book as a casual patient to try them out or enrol with Tend for best pricing for ongoing care.
Glenn took part in nib's Healthier Joints Pain Management programme after crippling back pain forced him to give up his passion of trout fishing, and in his own words, "it changed everything".