How do I make a claim on my health cover?
Claiming back the cost of your consultation or treatment is simple and hassle-free.
I need treatment, what do I do?
You might need a pre-approval to confirm what you will be covered for. This depends on what type of consultation or treatment you're having. Check below to see if you should get a pre-approval and how you can make a claim.
Everyday
Everyday consultations and treatment include dentist, GP or physio visits. Depending on your policy, you may also have cover for getting new prescription glasses or contact lenses, chiropractor visits, mental health consultations and more.
You can check your policy in my nib to see if you are covered for these services and how much you can claim. Most policies cover 60-80% of your costs up to your benefit limit
To claim, pay your healthcare provider on the day, then send us the receipt through my nib or the nib app.
Outpatient
If you've been referred to a specialist or surgeon, or a medical clinic for diagnostic investigations, check your policy in my nib to see if you are covered or to submit a pre-approval request.
Once you know what you're covered for, visit your healthcare provider then send us their invoice when you submit your claim.
Hospital
For surgery or cancer treatment, we recommend that you request a pre-approval before your treatment. That way, you'll know for sure what you're covered for and claiming will be simple.
Some healthcare providers also need a pre-approval letter before starting your treatment.
Some healthcare providers in our First Choice network can take care of this paperwork for you, or you can request a pre-approval in my nib.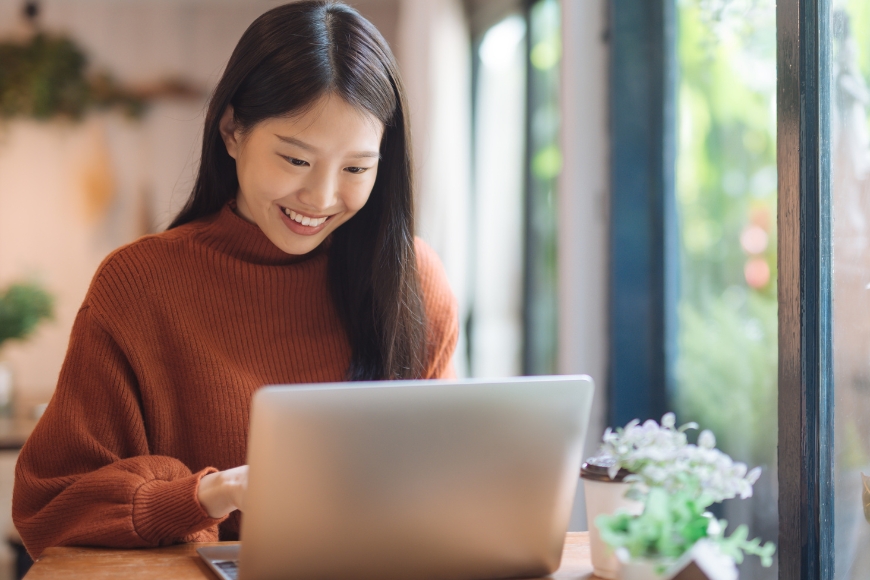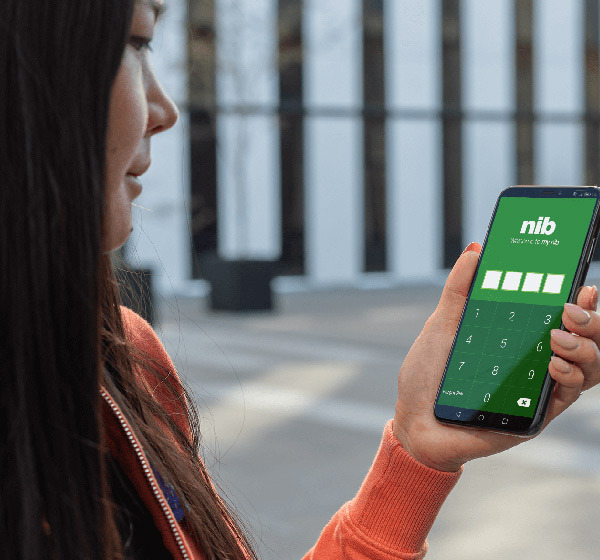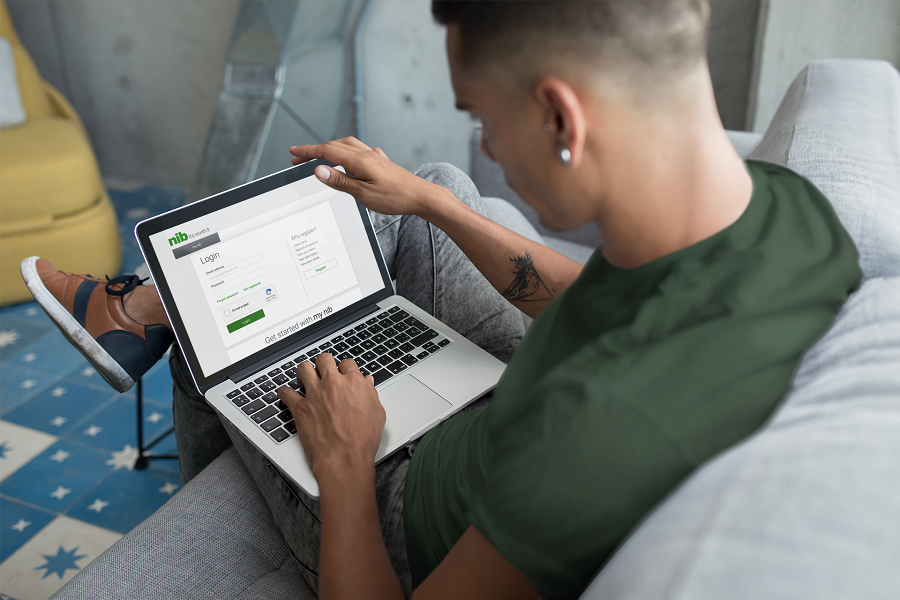 How do I make a claim to get a payment refund?
If your healthcare provider doesn't claim on your behalf, you'll need to submit a claim. Scan or photograph any receipts or invoices from your healthcare provider, then follow these three easy steps:
Log in to my nib or open the nib app
Fill in the online form and attach the scans or photos of your receipts or invoices
We'll email and let you know once your claim has been assessed or if we need more information.
Frequently asked questions