OrbitProtect
When your client is visiting New Zealand, or is seeking to stay permanently but is not eligible for publicly funded healthcare given visa or residency requirements, offer them peace of mind with Medical and Travel Insurance from OrbitProtect.
Whether staying in New Zealand for three days or up to 12 months you can ensure your client has quality protection made to fit their budget and lifestyle.
What Medical and Travel Insurance options are available?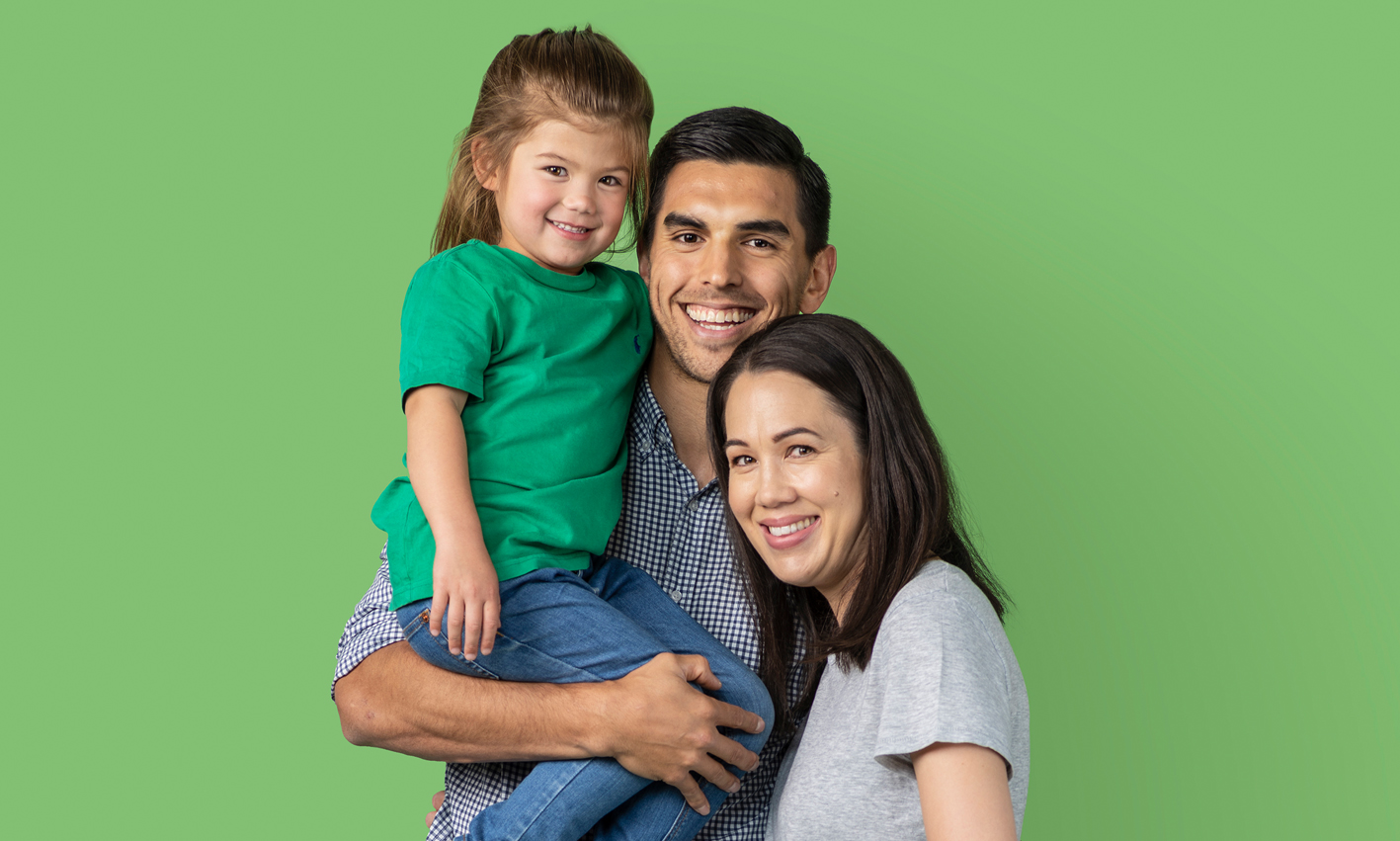 Experience NZ Insurance
For all visa types and for families
Choose from Prime or Lite options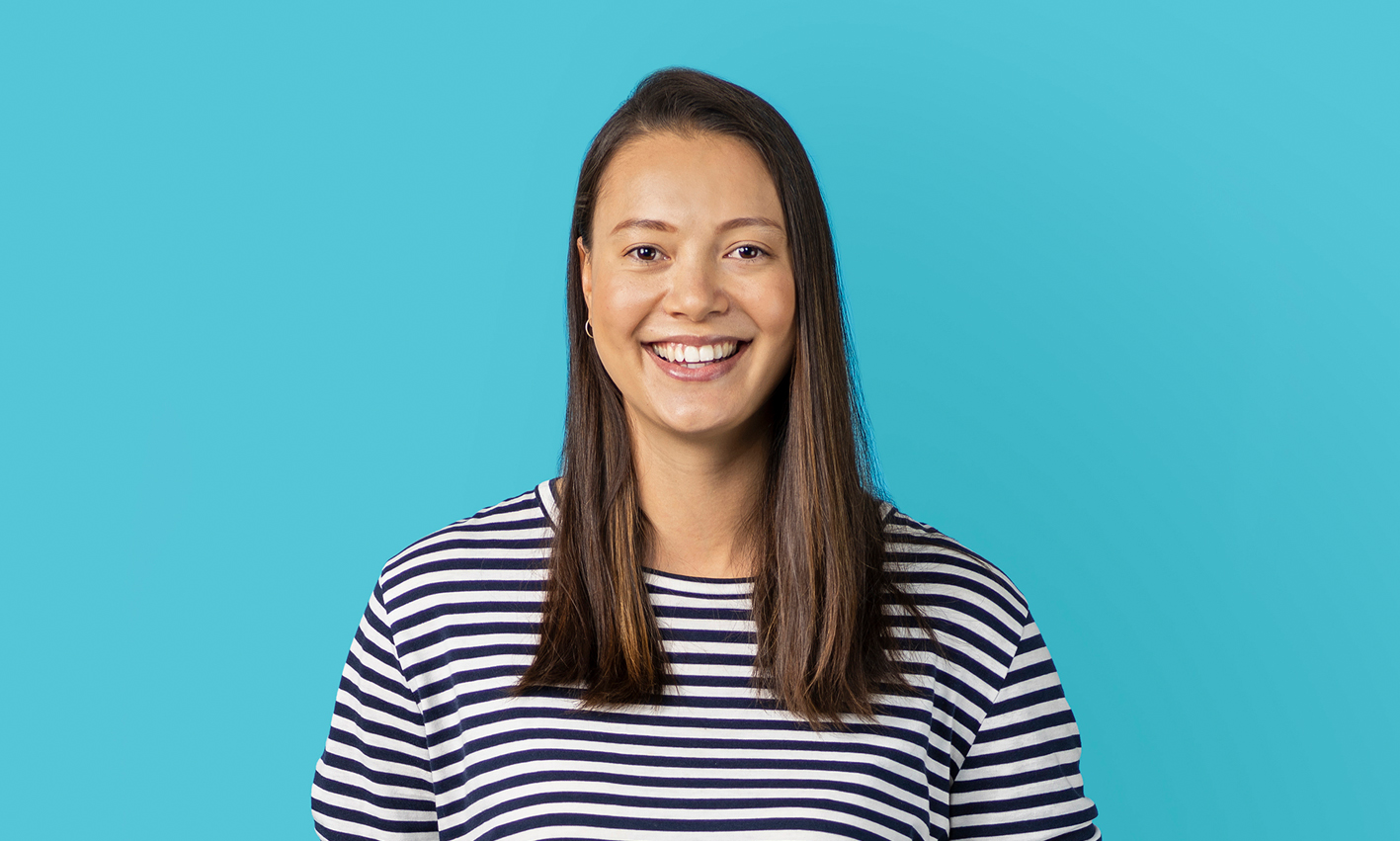 International Student Insurance
For international students only
Choose from Prime or Lite options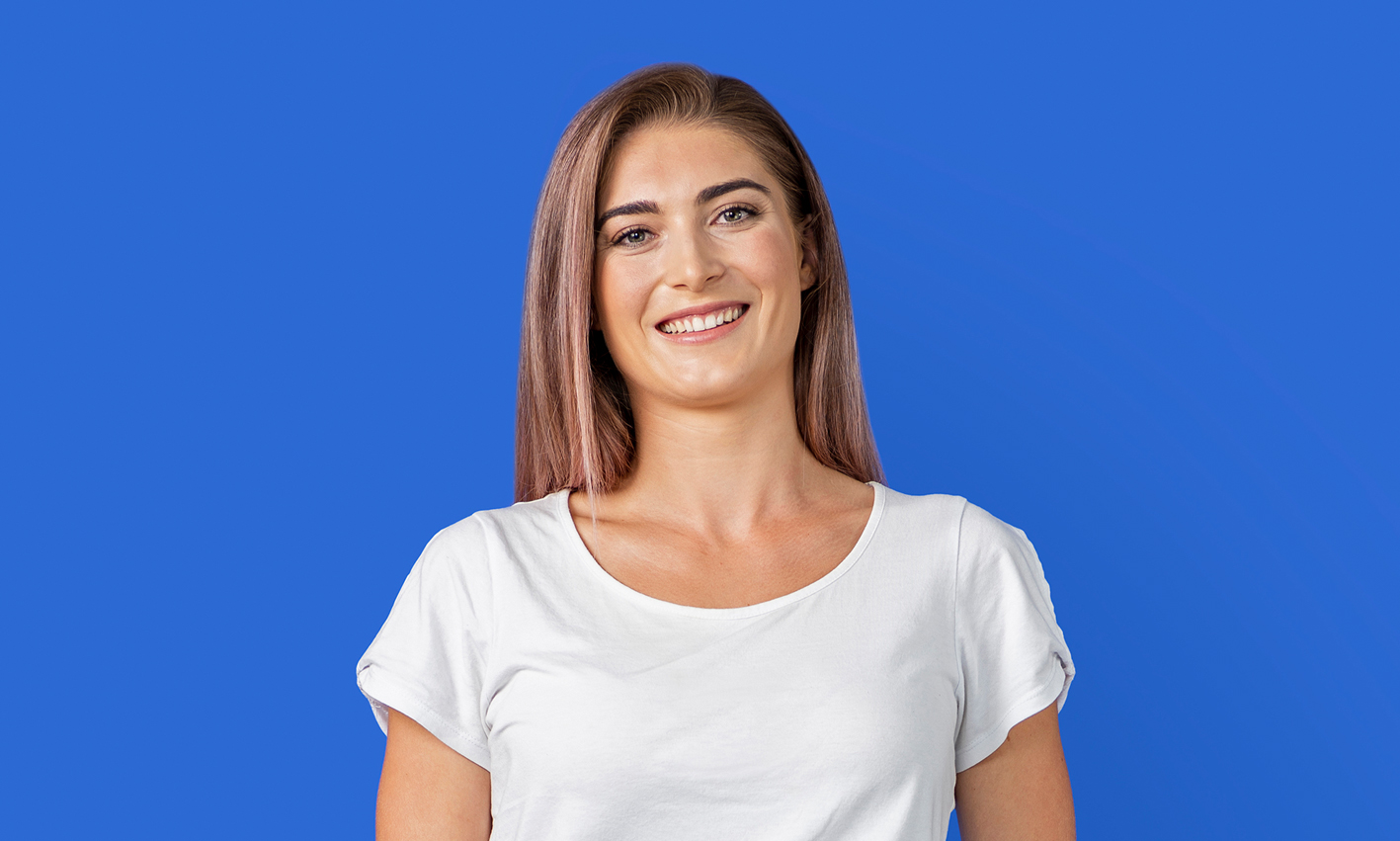 Working Holiday Insurance
For holders of working holiday visas¹ only
¹Or you can upgrade to one of the Experience NZ Insurance options